Board Game Design Kick Off
When:
01/11/2020 @ 2:00 pm – 3:45 pm
2020-01-11T14:00:00-08:00
2020-01-11T15:45:00-08:00
The Board Game Design
The Board Game Design Contest is a game design contest open to board, card, and dice games that are not commercially available.
Milestones
1/11/2020 – Kick-off – Brainstorm and decide what type of game to make
2/1/2020 – Check point – Complete first prototype
2/29/2020 – Presentation – Test final prototype and presentation
---
1/11 Kick-Off
Introduction to board game: Board game types, and contest rules

Board game can be 2 players, 4 players, or multiple players
Board game must be played on a 18″x18″ board, on the desktop
The board and all game pieces should be made, not bought

All scouts will be divided into 10 teams (A to J). Each team has 10-12 scouts in all ages
Each team can design 1 or 2 board games. The final game must include a game rules sheet
我們很榮幸邀請到IBM的創意思維專家Dayton博士來帶領我們這個活動,幫助孩子學習思考與設計。Dayton博士年輕時也是幼童軍及鷹級童軍。Dr. Tom Dayton is a Design Thinking Facilitator from IBM. He coaches teams in managing design operations, product, and project all over the world. Dr. Dayton got a PhD in cognitive science and was a Cub Scout and an Eagle Scout.
---
2/29 Presentation
The contest consists of 3 rounds. First round submissions require a pitch video and short description of your game. The top entries will move onto round two and send in game rules and a how to play video. The top 5 entries from round two will move onto round three where they will send in a physical prototype of their game. Judges will play the 5 finalists and choose a winner.
Entries will get judges' feedback for every round of the contest.
Feedback will consist of your average scores for the questions below, as well as written feedback. Judges are allowed to write as much as they want, but will give a minimum of 2 sentences of feedback in round one and 4 sentences of feedback in round 2. Round 3 will have extensive feedback based on the play test as well as a vote from the audience.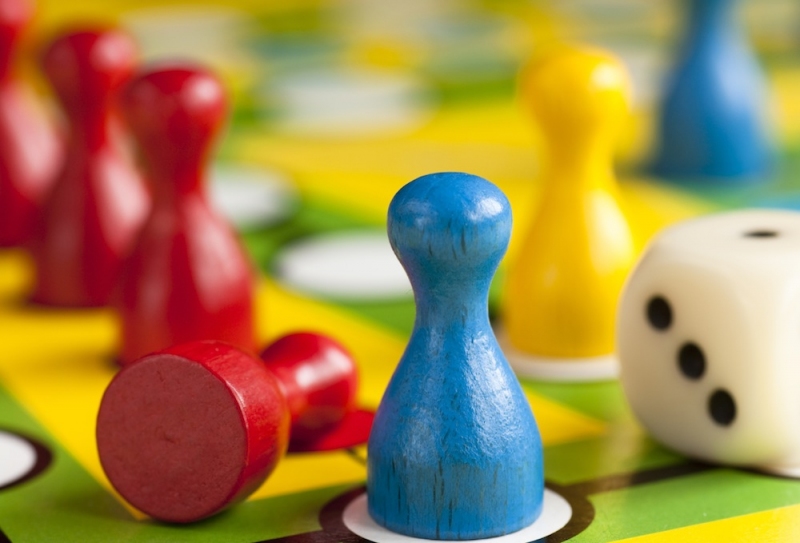 How innovative is the game?

How excited are you to play the game?
How well was the game idea presented?
How clear are the written rules?

How clear is the how to play video?
How innovative is the game?
How excited are you to play the game?
The acronym STEM stands for Science, Technology, Engineering, and Mathematics. This approach to education is designed to revolutionize the teaching of subject areas such as mathematics and science by incorporating technology and engineering into regular curriculum by creating a "meta-discipline."
Parents:
All scouts need to wear uniform A and arrive 10 minutes before their gathering time.
All parents need to stay for the meeting